May 16 - June, 2019
In collaboration with the Bay Area Tattoo Convention and some of the Bay's most iconic tattoo shops, the Rock of Ages exhibition focuses on seven major icons in American Traditional Tattooing, their origin stories, early forms and how they've evolved in contemporary tattooing.
May 16 Opening Free with RSVP
THHE AUCTION
BY HOSPITALITY HOUSE
May 9, 2019
This annual community gathering will feature a stunning collection of artwork from local and regional artists, galleries, and collectors.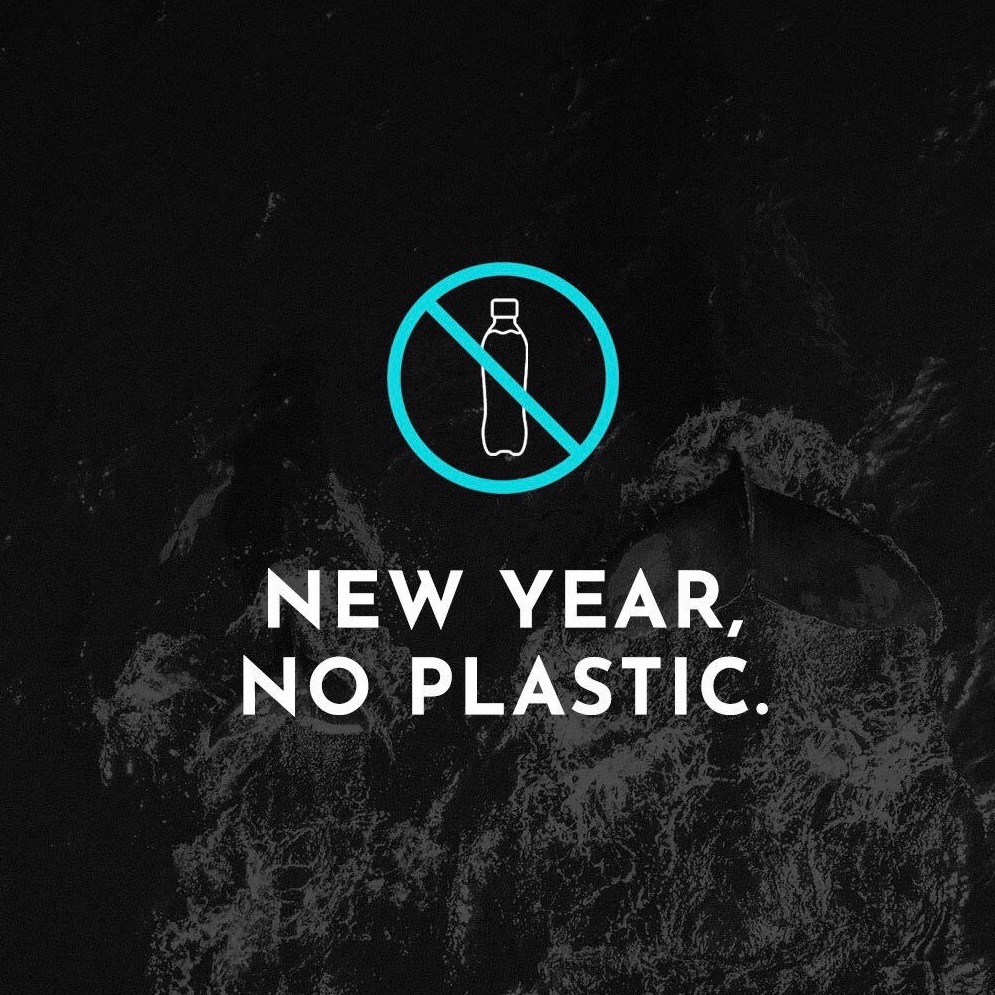 We teamed up with Lonely Whale to transition away from single-use plastic water bottles before the end of 2018. This ocean-friendly move, driven by Midway art director, Kelsey Issel, will save over 25,000 plastic bottles on New Years Eve and over 300,000 in 2019.
The Midway is the first independent cultural hub to support the city of San Francisco's commitment to move its properties away from single use plastic bottles.
Join us.
Feeling at times bound by marriage & cultural expectations, Inyoung Seoung uses rope & thread in an attempt to impose harmony on the intricacies upon which significant relationships are built. BOUND is a reflection on the human desire to form & nurture family, friendship, & community while bringing beauty to how inextricably woven our lives are to one another.
Evolution 2.0:
technology & creativity
Alongside international artists who are pushing the boundaries of their mediums, The Midway is exploring how technologies such as AI, AR and robotics are changing human evolution, especially in how it relates to creativity.
October 6th - November 24th, 2018
Details here
UPRISE WEST:
Paintings by Dan Covert
In a bi-coastal collaboration with Uprise Art NYC, The Midway Gallery provides a platform for Uprise artists to expand their practice & reach a broad audience. Dan Covert's methodic painting style is a paradoxical exercise of using analog means to pursue perfection.
Details here
Making a splash at The Museum of Neon in LA earlier this year, She Bends, hailed as "revolutionary" by Juxtapoz Magazine, hit The Midway Gallery this Spring. Click below to review this fantastic show and search our blog to read artist interviews with these amazing 32 woman neon benders from around the world.